Cambridge, MA has several great hotels within a few blocks of the event. Those arriving by car may find lodging outside the city, although morning/afternoon traffic is congested and parking is limited. Some paid off-street parking is available in Lesley A + D lot behind the venue. Occasional spots on the street are an option for those arriving early.
For those flying into Boston, the hotels below are listed in order of proximity.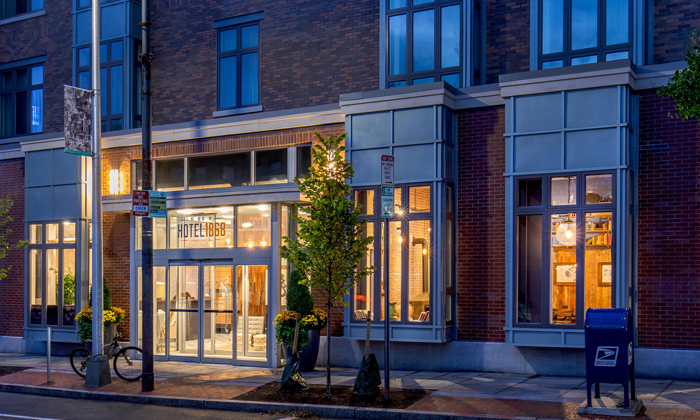 Located at 1868 Massachusetts Avenue, directly across the street from the event.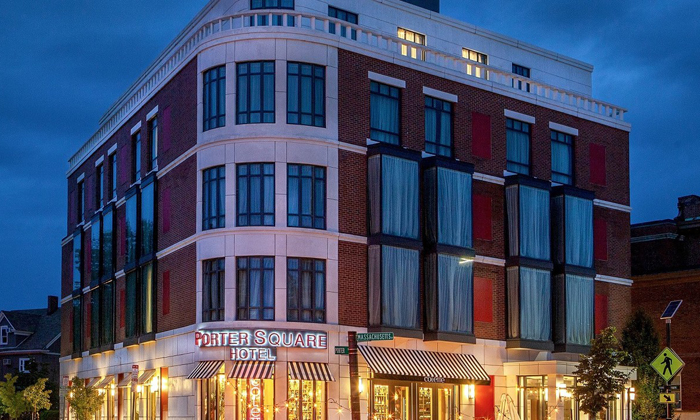 At 1924 Massachusetts Avenue, one block from the event (and across the street).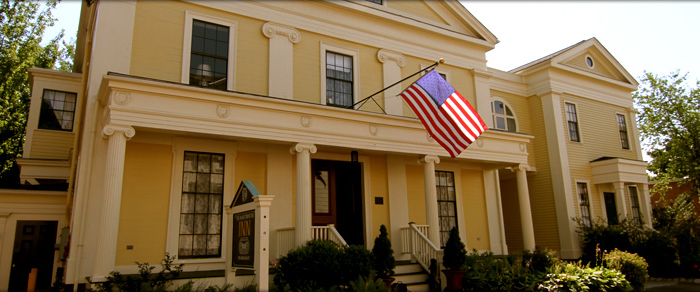 Located at 6 Prentiss Street, approximately a 6-minute walk (quarter mile) from the event.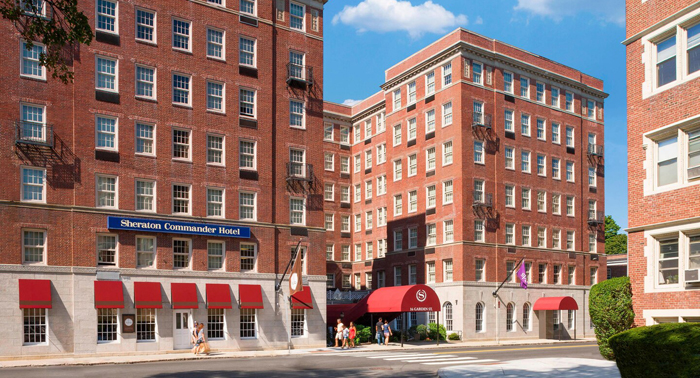 At 16 Garden Street, it's the farthest from the event but near Harvard Square and other local attractions.